Building Bridges Campaign for Mental Health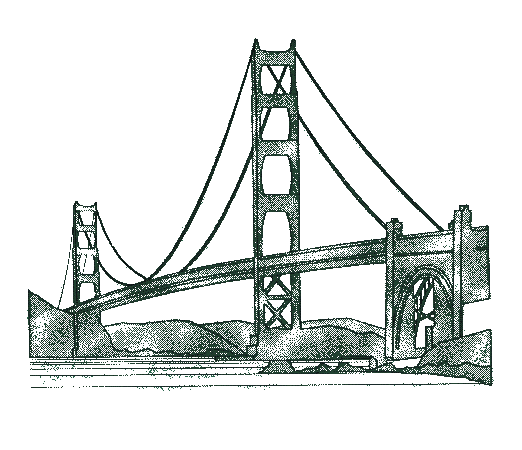 Mission Statement
Empower mental health consumers, their families, providers and advocates.
Turn awareness into action for Alaska's mentally ill and emotionally disturbed citizens.
Increase state funding for community based services and programs serving persons experiencing mental illnesses and emotional disturbances.
Facilitate a grass roots effort to positively effect the legislative and other public policy decision making processes.
Increase cohesiveness within Alaska's mental health community.
Advance principles of Life Domains and coordinate with other advocacy efforts in Alaska.
Advance principles of parity within the insurance industry.
For more information please contact Jan McGillivary, Coordinator, Building Bridges Campaign for Mental Health. The Coordinating Committee meets every Thursday at 11:00 am at MHA's offices during the legislative session.



from the Latin, Ad vocare: to peak for, to plead the cause of another, to make others care.

Your Vote Counts!
The Building Bridges Mailing List

Bridges Reports

News | Advocacy | Outreach | Prevention | Information | Staff | Affiliates | Your Contribution | Legislation | Children | Bridges

feedback