Kid's Stuff








Beverly Cleary WWW Links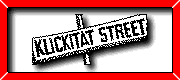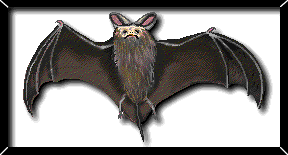 Buzbee Bat House Temperature Plot
Sean's Mt. Everest Page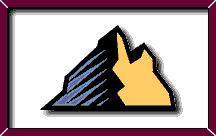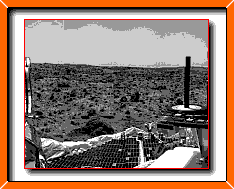 Welcome To Mars
Welcome to the official LEGO World Wide Web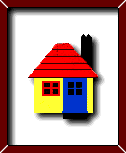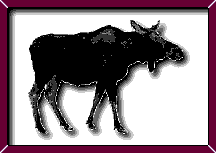 What To Do
SkateWeb: The Figure Skating Page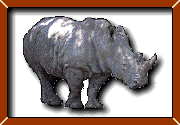 Virtual Imagination Factory
PBS Kids




A great place to get yourself some free web graphics.
It's a real smorgasbord!

Do The Guest

Book Thing
Or send some electro-mail
davetami@alaska.net

| Hockey | Alaska | Dachshunds | Volkswagen | Kid's Stuff | Links |
| Home |

Back To Top
You are fun seeker # Thanks for your visit!
Last Updated Friday, December 12, 1997