The Northern Riders BMW Motorcycle Club no longer exists. This website is no longer being updated. Data may not be current. Enjoy the content if you are seeing this information.
Established on February 20, 1987 and revised on 8/14/2010, it brings motorcyclists together for the camaraderie, fun and joy of riding.
A further purpose of the Club was to:
Promote a positive image of the motorcycle community to the general public with emphasis on such areas as safe riding, well-mannered deportment, and general courtesy.
Promote interest in owning, riding and safe operation of motorcycles.
Promote the acquisition and sharing of technical information among its members.
Club Motto "Ride to Eat, Eat to Ride"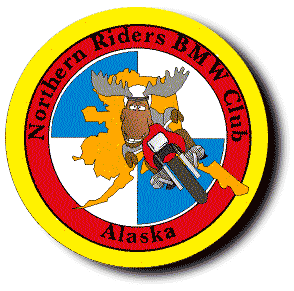 Alaska!
Maps that show you Alaska just off the coast of California simply doesn't reflect the true size of Alaska, which actually would spread out from California to New York if overlaid in actual size (see by clicking on the map)! To see how far it is between cities, check out this cool "How far Is It?" link! http://www.indo.com/cgi-bin/dist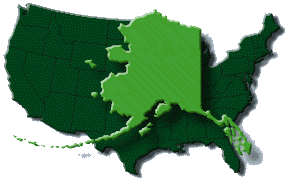 | | |
| --- | --- |
| | We support motorcycle rider education. There is no substitute for good training! For the course nearest you, contact the Motorcycle Safety Foundation or call (800) 466-9227 |