Who is the singing voice of Kiara for the pop version of Love will find a way?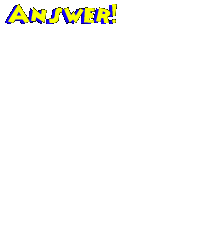 How many drawings drawings or cels must be created for one second of animation?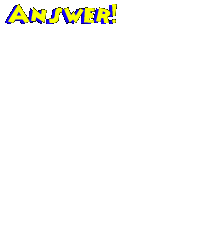 Who was the supevising animator for the evil Scar from the Lion King?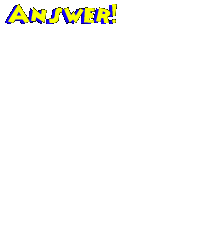 What animated feature broke all records from the sale of its artwork?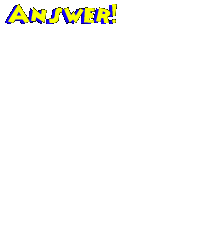 &nbsp &nbsp &nbsp

T he Animation Artshop is proud to present a beautiful collection of hand selected production artwork from the Lion King II, Simba's Pride. Presented on this page are the highlights of the artwork that is available in our virtual gallery. Just choose a selection from the list below of original one-of-kind key master setups, backgrounds, layouts and production drawings. If you have any questions please email me!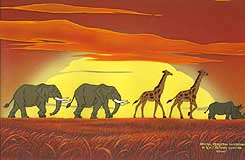 Circle of Life

The Pridelands

Kiara, Timon & Pumbaa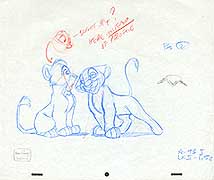 I'm Kiara!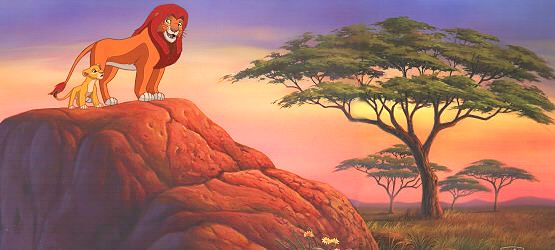 We Are One!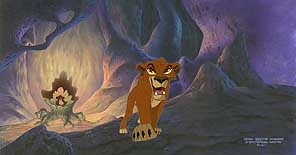 Sleep My Little Kovu!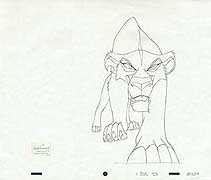 Tomorrow your training intensifies!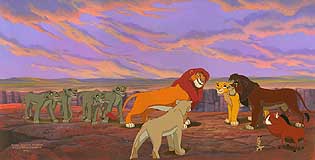 Let's Go Home!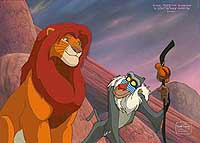 Rafiki and Simba!