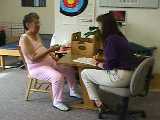 You may be referred to physical therapy by your physician who has done an evaluation and feels you would benefit from physical therapy. This situation is the most common way people come to see a physical therapist.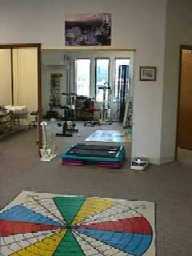 In the state of Alaska, a person can see a physical therapist without a physician referral. Some insurance companies require a physician referral. However, the majority of people can be seen without one. You can call us to find out if a referral would be necessary or you can check with your insurance company.
If your physical therapist feels that the problem you are experiencing is not related to conditions physical therapy can treat, we will refer you to your physician.