Welcome to the Noble Family Web Site.
Hope you find some interesting things around here to see.........I started with making Sail-Away's Harbor, then decided to include some of my other interestes. I am 25 years old and have collected Strawberry Shortcake since I was 7 or so. The pony collection is new in the last 3 years. Marina and I take alot of time to play with that together. I am a stay at home mom and teach a home school preschool for Marina and 4 other children. I also Scrapbook and make ukrainian eggs for my hobbies. We hope you enjoy surfing through here and would love to hear from you anytime! Any suggestions on the site are always welcome!
email us!
Jared works as a web designer and webmastrer at a local bank. he has taken time to give me basic instruction but I am happy to say I made these sites myself! There are some other links to site below but most are a comming and going websites for other family we have.

Click on any of these images to view our sites....
Sail-Aways Harbor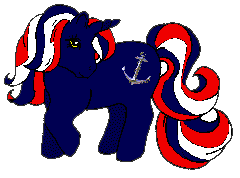 This is Sail-Away, my custom My Little Pony.
Click on her to go to my own My Little Pony site full of information on how to make your own My Little Pony Custom and learn how to refurbish ponies you already have. Plus view my want and trades list. And see my own MLP Customs. Sail hasn't been made yet but she is on the way.......Sail on into the Harbor......Sea-Ya~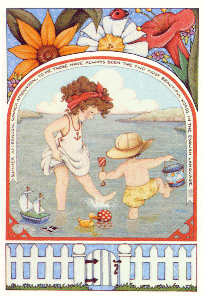 Click on us to see the latest pages made in Johanna's scrapbooks.....
I am hoping to update this every week for all of you around the world.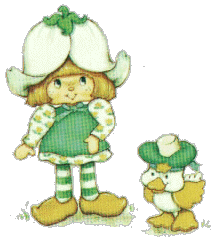 Click on Mint Tulip to see my Strawberry Shortcake site.
I have posted colouring books and images of my collection along with want, trades, and sales lists.