WELCOME TO!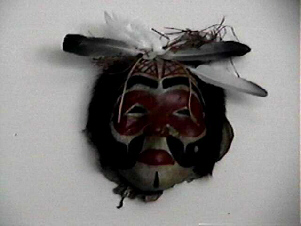 Long House Gallery & Gifts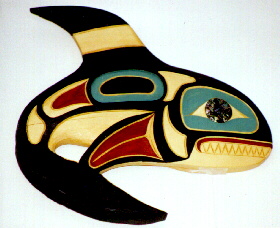 250 Village Street/ Juneau , Alaska

Our gallery is proud to introduce you to the rich culture and heritage of the Tlingit (pronounced Klin' kit), the indigenous peoples of Southeast Alaska. Tlingit art is as unique as the people themselves and most of the artforms you'll see have been handed down from generation to generation, with each artist adding their own individual style. We hope you enjoy your visit with us here on the Net and perhaps one day we'll welcome you to Alaska in person. Please drop by often as we continue to showcase the best of Tlingit art available today.!
Just Click on what you would like to see, and enjoy!


Tlingit National Anthem Alaska Natives Online
(907)586-2463 fax (907)586-2463
Powered by counter.bloke.com


Powered by counter.bloke.com

(c) 2002 Long House Gallery and Gifts /web pages by Dale Mcghee / Juneau,Alaska