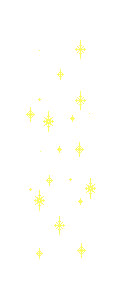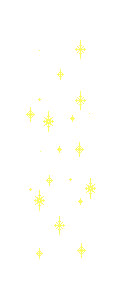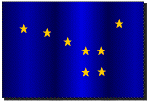 ALASKA'S FLAG


Eight stars of gold on a field of blue,
Alaska's Flag, may it mean to you
The blue of the sea, the evening sky,
The mountain lakes and the flow'rs nearby,

The gold of the early sourdough dreams,
The precious gold of the hills and streams,
The brilliant stars in the northern sky,
The Bear, the Dipper, and shining high,

The great North star with its steady light.
O'er land and sea a beacon bright,
Alaska's Flag to Alaskans dear,
The simple flag of a last frontier.



Written by Marie Drake; first appeared as a poen in 1925.
Set to music by Elinor Dusenbury.
Adopted by the Territorial Legislature in 1955.
Flag designed by Bennie Benson, a 13 year old boy, in 1926
Adopted by the Legislature on May 2, 1927.
Our Motto:
"North to the Future"

---

Home Page / Alaska's Constitution


---


Web Site Design by Denali Rose
Please notify Webmaster if problems arise.