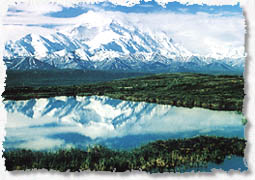 How To Request A Trip or Personal Itinerary
To request one of our adventures or a personalized itinerary please contact one of our adventure specialists. They will be happy to review an existing itinerary with you or design something that will meet or exceed your greatest expectations. We look forward to hearing from you!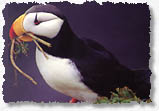 How To Make A Reservation
Please contact one of our adventure specialists today to confirm your travel reservation.
By fax to 907 653-1959
By email to Alaska Pathways

A detailed confirmation with vouchers/tickets and brochures will be mailed to you directly upon receipt of your trip deposit. Final documents will be provided not less than 30 days prior to trip departure.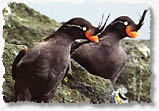 Deposit Requirements
A 50% deposit by visa/mastercard or personal check will secure your itinerary with Alaska Pathways. In the event of bookings requiring transportation services i.e. Alaska Railroad packages or airfare, full payment may be required at the time of booking. There is no service charge when making a reservation using the services of Alaska Pathways. All reservations made within 60 days of departure require full payment at the time of booking.
Cancellation/Change Policy
All deposits and payments will be refunded less a $100 cancellation fee ($250 for international trips) with 60 days written notice. Cancellations received less than 60 days but more than 30 days are subject to a 50% cancellation charge. All cancellations received less than 30 days prior to trip departure are not subject to refund. Any changes requested to a confirmed itinerary may be subject to a $35 change fee. No fee will be charged for adding arrangements.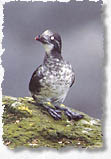 Additional Costs & Partial Refunds
In the event of inclement weather or circumstances that may prevent a tour from operating as indicated in the itinerary every effort will be taken to arrange an alternative arrangement. Extra costs incurred for accommodations, meals, etc. will be at the expense of the participant. If adjustments are made to an itinerary based on the good judgment of the tour operator there will be no refunds for any unused portion of the itinerary.
Insurance
Alaska Pathways recommends the purchase of trip cancellation insurance. Insurance information is included in your confirmation packet.

Home | Alaska Adventures | Australia | Meetings & Conventions | About Us | Booking Information | What's New

© Alaska Pathways 1998. P.O. Box 111111 - Anchorage, AK 99511 USA
E-mail - akpath@alaska.net - Fax (907) 653-1959