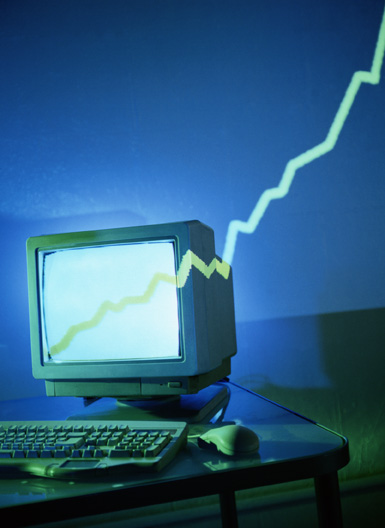 It's a challenge....
Computers are often central to our work, how productive our employees are, and ultimately how successful our business is. When it comes to training on how to use those computers, it's challenging to find consistent, quality training that matches your needs.

SOS is a full-service computer training company offering training since 1982. We offer professional training and a full range of related services, all at very reasonable prices. For an overview of some of our services, please visit the overview page.


We would be pleased to meet with you at your office for a free consultation to discuss the standard training and customized solutions we can provide. We can also provide a list of clients as references.

As a recently added convenience for our customers, we are now able to accept major credit cards in payment for our services

You can contact us at 272-4001 in Anchorage or sos@alaska.net, or you can fill out the short form on our contact us page and we will contact you very soon.