Welcome to Alaska!

"Sleep like a log!"
at
A Cozy Log Bed and
Breakfast
8668 Dudley Street
Juneau, Alaska
907-789-2582
cozylog@alaska.net
Wi-Fi and Computer available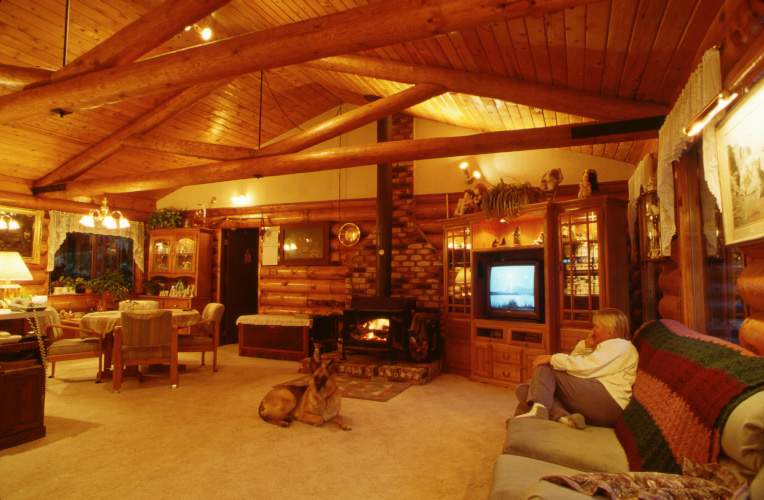 Imagine sitting on the porch of the Alaskan Log home described in Sidney Sheldon's new bestseller; 5 minutes from the airport and shopping, and 15 minutes from the Capital steps. The quiet of the forest and majesty of Mendenhall Glacier are only heartbeats away.

Featured in: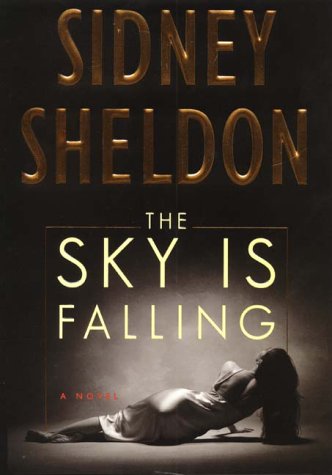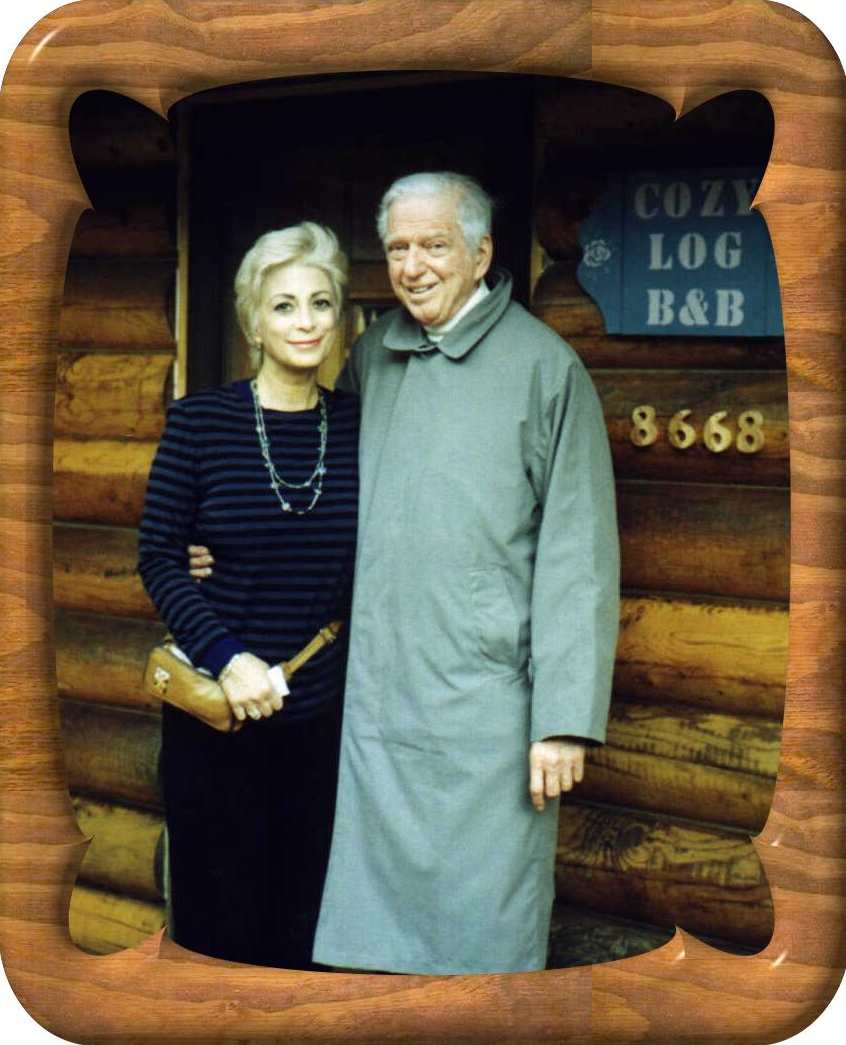 The Sheldons

We have 2 rooms (shared bath):
This is the Queen Room
The Twin Room has 2 beds: a queen and a twin bed.



Tired of searching?



Judy, Bruce and "Abby" can help you enjoy a relaxing stay!

Guest Comments:


The comfort of the bed (great night's sleep) was exceeded only by the hospitality from Judy and Bruce. In all our B&B experiences around the country, we haven't had a more enjoyable stay anywhere else. Highly recommended! Roger and Joyce Herman, authors and consultants, Greensboro, North Carolina.

www.hermangroup.com
"

We extended our trip just to come spend an extra night here -- this is a 4 Star B&B." Helen & Brian, Arizona


"I'd rather chose to stay in B&B's than hotels if they are all like A Cozy Log!" Chilio, Japan
"Cozy Log was easily the best B & B I stayed in while I was in Alaska" Sandra, New Zealand
"Absolutely the best B&B we've ever stayed in." Bob & Lynnette, Missouri
"This has to be Juneau's premier B&B." Nick & Pam, Elmendorf AFB


Breakfasts may include fresh picked raspberries; blueberry pancakes; smoked salmon or other Alaskan delights.
Cozy Log offers reasonable rates without sacrificing quality.
Ask Judy about Guest Discounts on rental cars and activities. Children over 7 are welcome.
A smoke-free B&B

For questions and reservations,

us at:
or call 907-789-2582 (Fax 907-789-3617)
E-mail or call and we'll send you a map and directions

Member: Juneau Convention and Visitors Bureau,
Bed and Breakfast Association of Alaska -- Inside Passage Chapter,
Alaska Visitor Industry Association

---
How to
Pack for
Alaska

CLICK ON THESE LINKS FOR MORE "CAPITAL" IDEAS: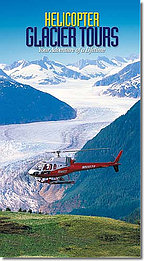 Glacier Excursion - voted one of the best trips in the world!
Click here to view "One Foot at a Time: Trails in Alaska", a six-minute video about how to prepare for and enjoy trails in Southeast Alaska.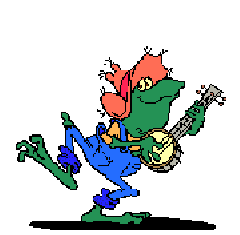 "Fun things to do ..."