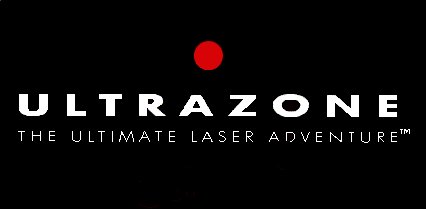 ---
| Main | Parties | Membership | DarkZone | Links |
---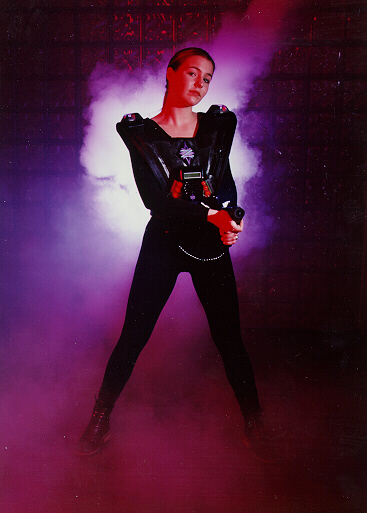 STARDATE 2110: The last strands of contact have been lost from Earth and we are now alone on this desolate planet. Here on Colony Planet 7, life is rough and it is a battle for survival each and every day. If you think that is bad...the colony's Cyborg Sentinels [MODEL OMEGA 12], which were designed to protect us from raiding aliens and lesser inhabitants of this planet, have turned against us and we cannot figure out why. The last transmission to Earth that was sent was..."We need help badly". Maybe we will get help, if they received our message, or maybe we won't, if Earth doesn't think we are valuable enough. Only time will tell and hopefully we will still be around to find that out for ourselves.
YOUR MISSION: You must go out with your Tactical Force and disable the remaining Omega 12 and reclaim the colony for the glory of the Corporation. But you must be warned. The road is dangerous and we are not the only Corporation that was sent here to Colony 7. Two other Corporations, maybe more, are out there trying for the same goal as we are. Are they friendly? Are they the enemy? Well, we must deactivate them first and ask questions later. This is for the glory and the benifit of the Corporation. Good luck...you will need it.
Welcome to the Offical Ultrazone Alaska Homepage.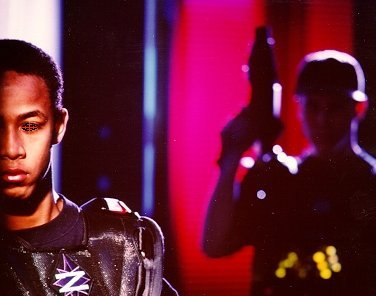 where are we located? We are located at 1200 W. Northern Lights Blvd. That's the Northern Lights Shopping Mall at the corner of Northern Lights and Spenard. In the mall we are located between REI and Safeway.
When are we open? We are open Monday - Thursday: 12pm to 10pm, Friday and Saturday: 12pm to 12am, and Sunday 12pm to 10pm.
What else do wehave to offer? We have video games, redemption games, and yes even food at the CyberZone Cafe. So come to Ultrazone, the Ultimate Laser Adventure, the one stop family entertainment center.
---
If you have any comments or questions please email us at
ultrazon@alaska.net