Welcome!!!
Dear internet visitor,

Welcome to Valley Chapel of Juneau, Alaska. If you are moving to the area or don't have a regular church, we welcome your visit this Sunday or Wednesday!

Pastor
Patrick Brayton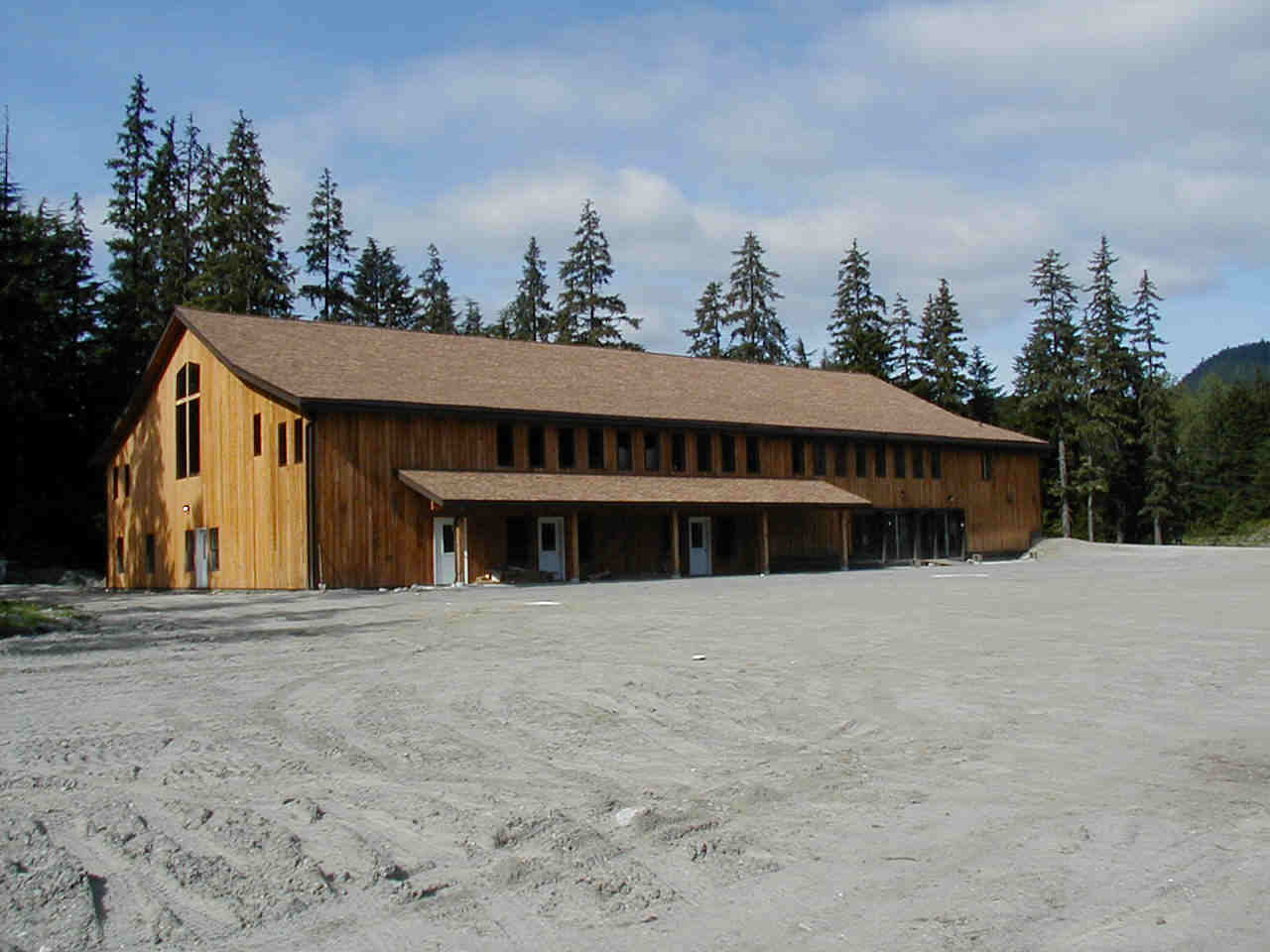 Weekly Schedule:
Sunday Morning schedule:
9:15 a.m. adult sunday school
10:00 a.m. Prayer (downstairs)

10:30 a.m. Worship Service

11:00 a.m. Children's church (Ages 3-10)


Tuesday
All day fasting

6:30 p.m. Prayer meeting

7:00 p.m. Jr. high Youth Group (grades 6-8)

Wednesday
6:30 p.m. Prayer (downstairs)

7:00 Worship Service

following Worship, a Word from the bible

7:00pm senior high youth, call 790-3366 for directions
Thursday
7:00 Worship Rehearsal

Nursery Provided
Infants through three years old

Sundays beginning at 9:15 a.m.

Wednesday beginning at 7:00 p.m.

A friendly church for all.
A sanctuary of love, acceptance and forgiveness;
meeting the needs of the community,
through the Agape love
of the Lord Jesus Christ
and His Holy Word.