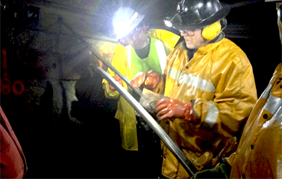 Mining and Petroleum Training Service provides health, safety and environmental training for industry in Alaska. Our course catalog provides information for all of MAPTS services.
MAPTS CATALOG (PENDING)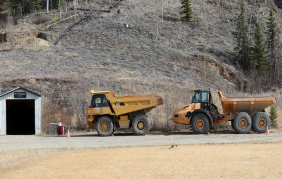 Our Staff - MAPTS employs instructors who are experts in their fields, who have "real world" work experience. We have three offices to serve you and offer training STATEWIDE.
STAFF DIRECTORY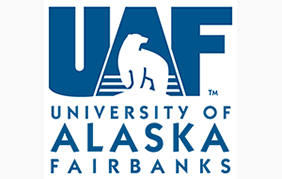 UA Workforce Programs - MAPTS is a Statewide program under the umbrella of the University of Alaska's Workforce Programs. Visit the Workforce Program site:
LEARN MORE