Real Alaskan Magazine

EXTRA! EXTRA! READ ALL ABOUT IT!

April First marks the beginning of Spring for many Alaskans. For those with an off-beat sense of humor, it also heralds the publication of REAL ALASKAN Magazine, an award-winnning annual publication satirically looking at what it means to be a REAL ALASKAN.

The 2012 issue features stories on extreme roller derby action, the new exhibit at the Alaska Zoo, visqueen harvesting, renewable energy, ulu throwing and more.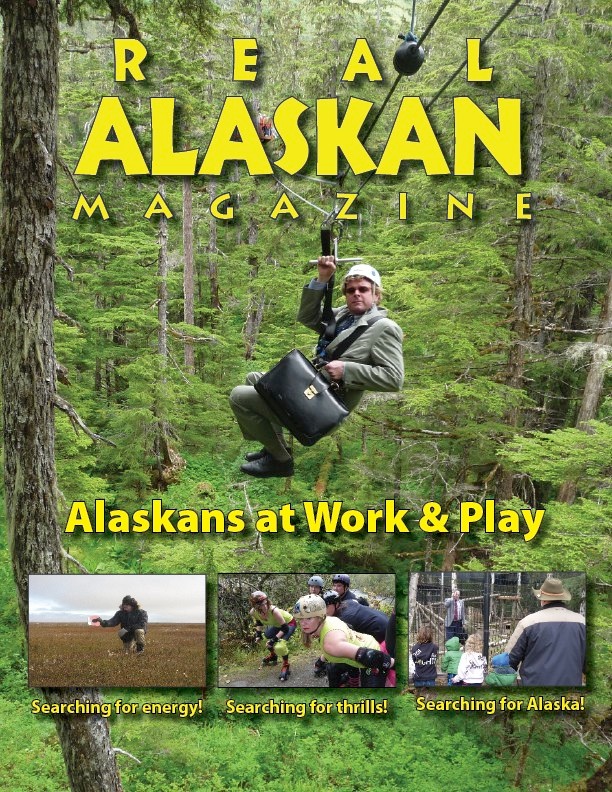 Get your copy, delivered by a uniformed member of the U. S. Government, by sending $10 postpaid to

Jeff Brown

214 Dixon Street

Juneau, AK 99801

or use PayPal to jbrown@alaska.net

You can also find it in these selected bookstores in The Great Land.

Anchorage

Barnes & Noble

Metro Music

Shuzy Q

Fairbanks

Gulliver's

Twigs Alaskan Gifts – Fairbanks Airport

Haines

Babbling Book

Homer

Homer Bookstore

Ketchikan

Parnassus Books

Juneau

Hearthside Books

Hummingbird Hollow - Juneau Airport

Juneau Arts & Culture Center

Rainy Retreat Books

Rainbow Foods

Shoefly-Hudsons

Palmer

Fireside Books

Skagway

Granny's Gold Rush Garage Gallery

Sitka

Old Harbor Books

Soldotna

River City Books

If you're so inspired, there is a limited number of the previous two year's issues available for $10 each postpaid. It's been reported that they're pretty funny too.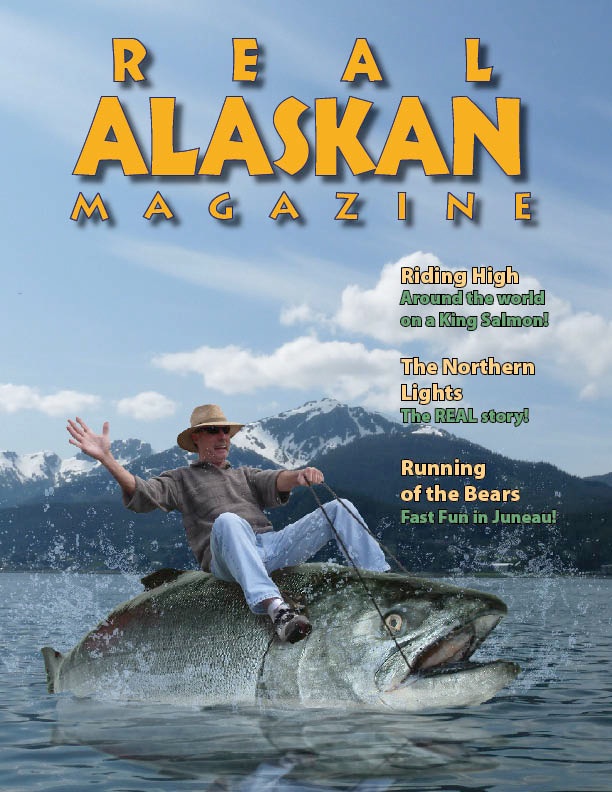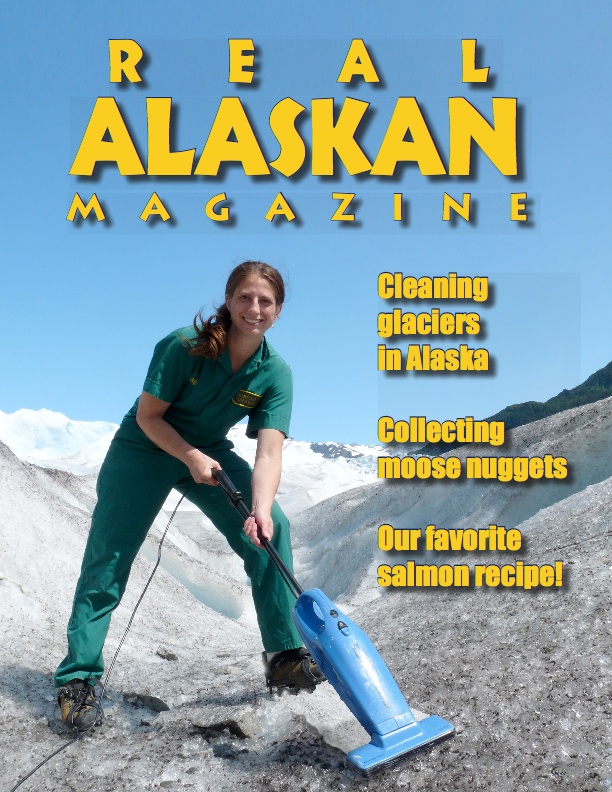 To get your copy,

send $10 (postage included) to:

Jeff Brown

214 Dixon Street

Juneau, AK 99801