Welcome to The Hen House



Yes... I really do raise chickens in Alaska...
Palmer to be exact, which is about 45 miles
north of Anchorage.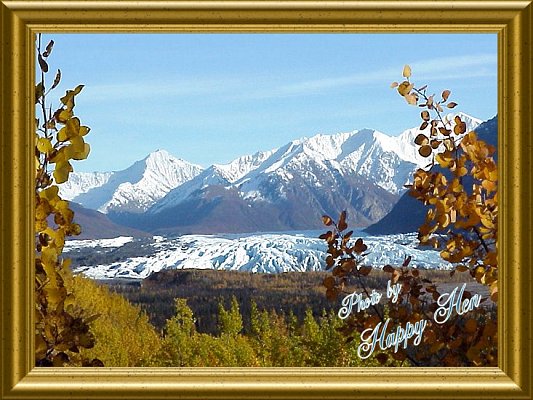 This is the beautiful Matanuska Glacier...


~
The Latest Scoop From The Coop
~



~
Come meet some of the "hen pecked crew"
~
The Chickens
The Dogs
The Horses
The Kitties
The Goats
~


~
Hen's Favorite Low Carb Sites
~
Lowcarb Retreat Fantastic site for Christian as well as Low Carb links.
Low Carbohydrate Cooking Some great looking recipes here.
Eating Low Carb for Women's Health Here's another great site for recipes.
Healthy Living Home PageNeed inspiration??? Check this one out.
Kathy's Lowcarb Links and Recipes Good information for you "Newbies".
Calculate Your Body Fat Percentage Here's a handy gadget.
Low Carb FAQ "Frequently Asked Questions" Thanks Wally.

~
~
Happy Hen's Favorite Recipes
or
Who Let This Chicken In The Kitchen!!!???
~



~
Poetry Page
~



~
The Bike Page
~






This page created with Netscape Communicator.



~*~
If you have comments or suggestions, please e-mail me.
~*~
~
The Hen House was last updated on March 6, 2004.
~