Alaska newspapers, news, culture, history, museums, weather, cities, travel, anchorage bucs baseball club. Psychosocial, medical, mental health, enigmatic and intriguing information.
change the color according to your mood
Please visit these web sites provided by Enigma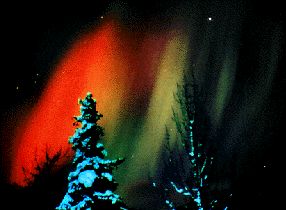 Alaska
time in Anchorage, is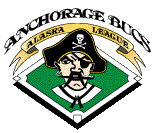 Anchorage Bucs Baseball Club

Anchorage Daily News "web site of the week"
recipient of the Alaska "Hot Website Award"
designated "best city guide site" by Lycos
recipient of the Alcanseek "Gold Pix Award"
designated "Blockbuster city scene" sight"

Alaska Psychosocial Services
mental health and medical information
"HealthLink Select Site"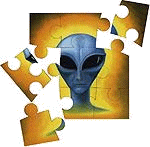 Enigmatic Links
winner of the "lost satelite award"

Thank you visitor: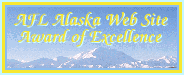 610 West 2nd Ave. Suite 101
Anchorage, AK. 99501
Phone: 907-248-4178
Fax: 907-248-9121
E-Mail:





Administered by: Gary Lichtenstein

Copyright © 1997 Enigma All Rights Reserved

Web Page Reviewed: on 6/4/97