Sally's Contribution of Photos from Robert "Moose" Seslar's Family
and Related People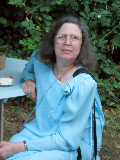 Sally: Our researcher for this branch of the family.
Some photos from 1989 Dawson Reunion

See folks from reunion visiting the home place. Papa built it over 100 years ago. The kids were born here.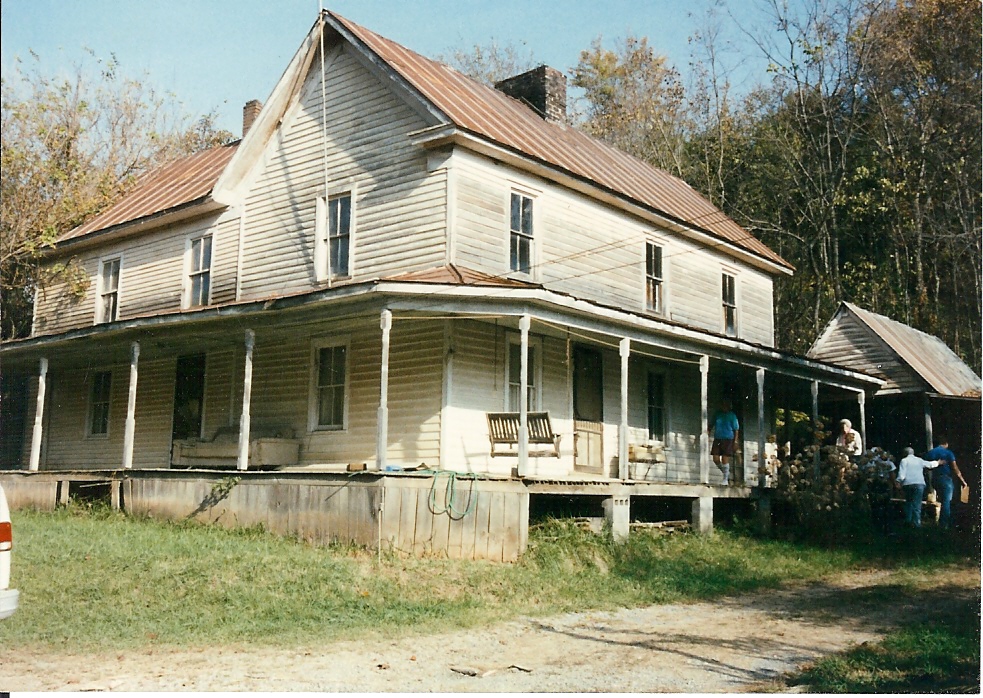 Bob, Polly, and Al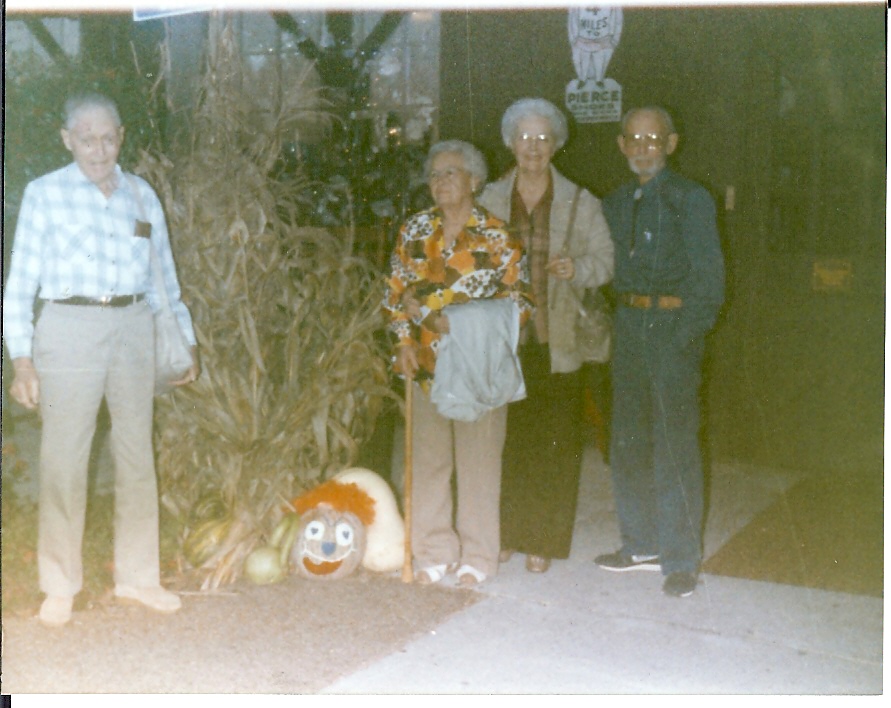 Norma and Family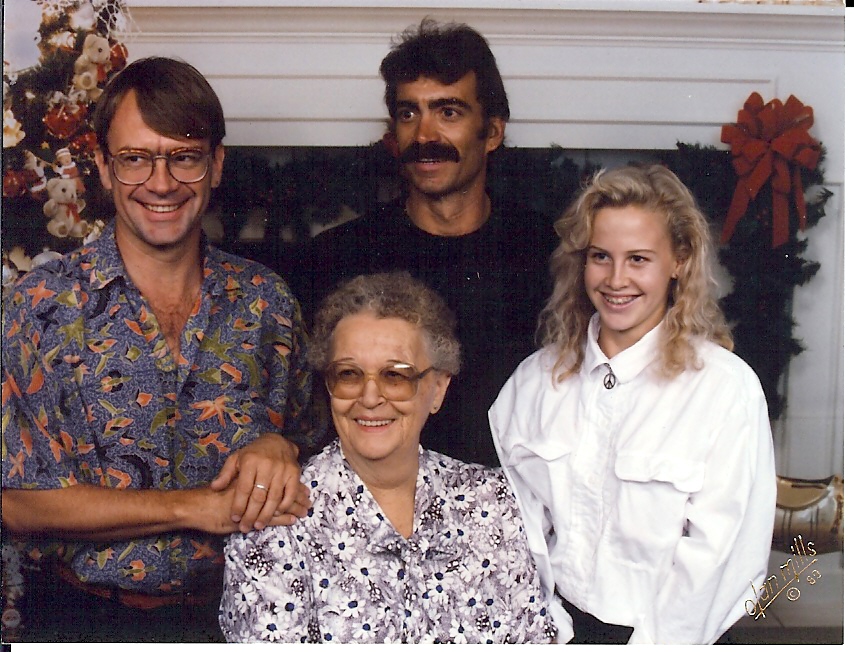 Alfred and Sallie at Forrest Hill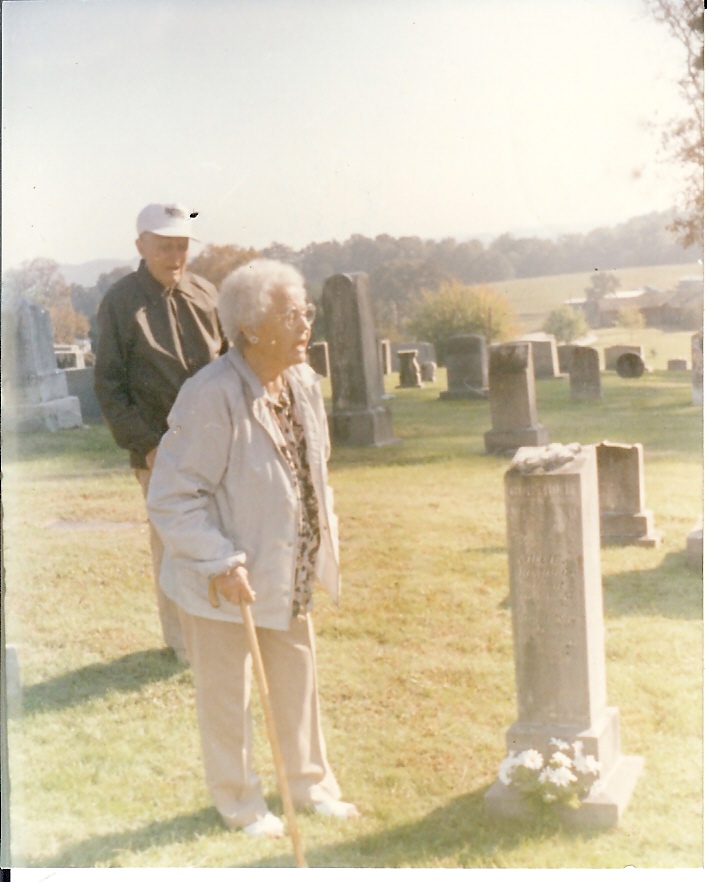 Edith March 1974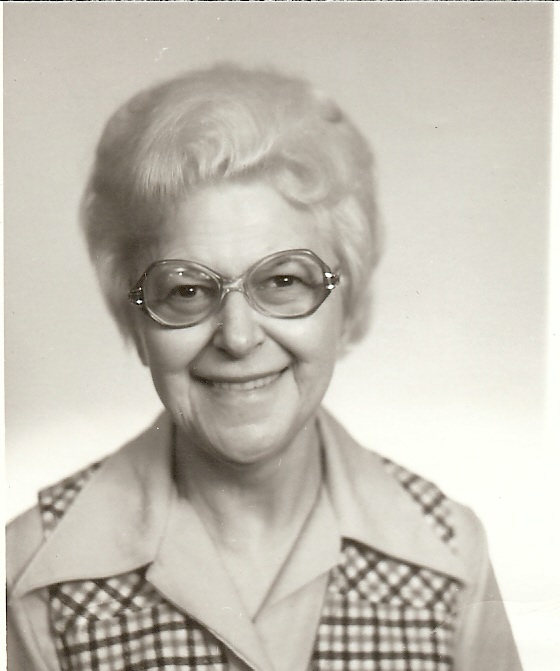 ---
The following photos came with this message from Sally...


**The Back says "Al and me at our old home where we were born.  Papa built this.  It is at least or over 100 years old"
 
**Back Says "Me in Forest Hill Cem - these are gram and gramps Bassinger's Stones.  Forest Hill Baptist Church where mama and grandma Bassinger went."
 
**Back Says " Marion - her daughter in law Beverly and me looking at a book of pictures of Dawsons - some long ago Dawsons"

**Back says "Bob - Margaret (our Coz) and Vernetta's Bonnie-"
 
**None say who "me" is.  Perhaps someone will know.

Al and Me (who is "me"?) (Note from Dianna--looking at the photo second one up from here, I would conclude that this woman is "Sallie".)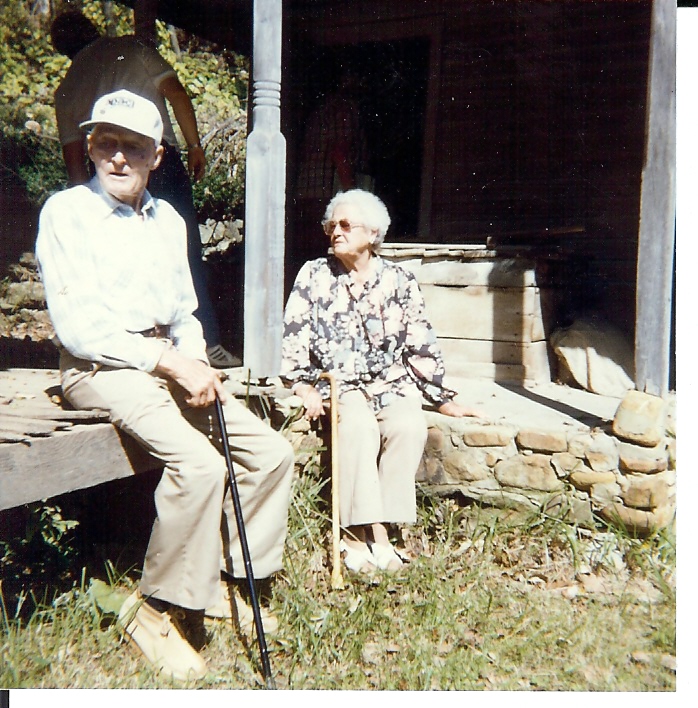 "Me" at Forest Hill Cemetary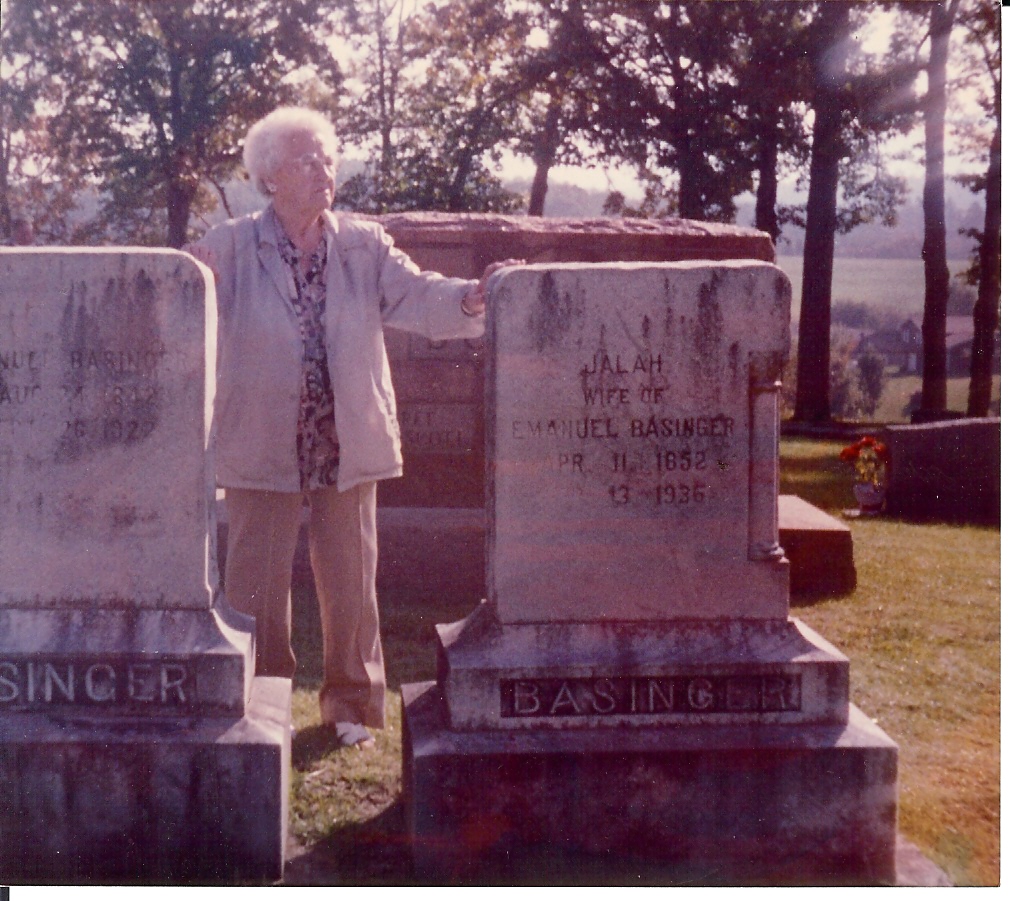 Marion Beverly and "Me"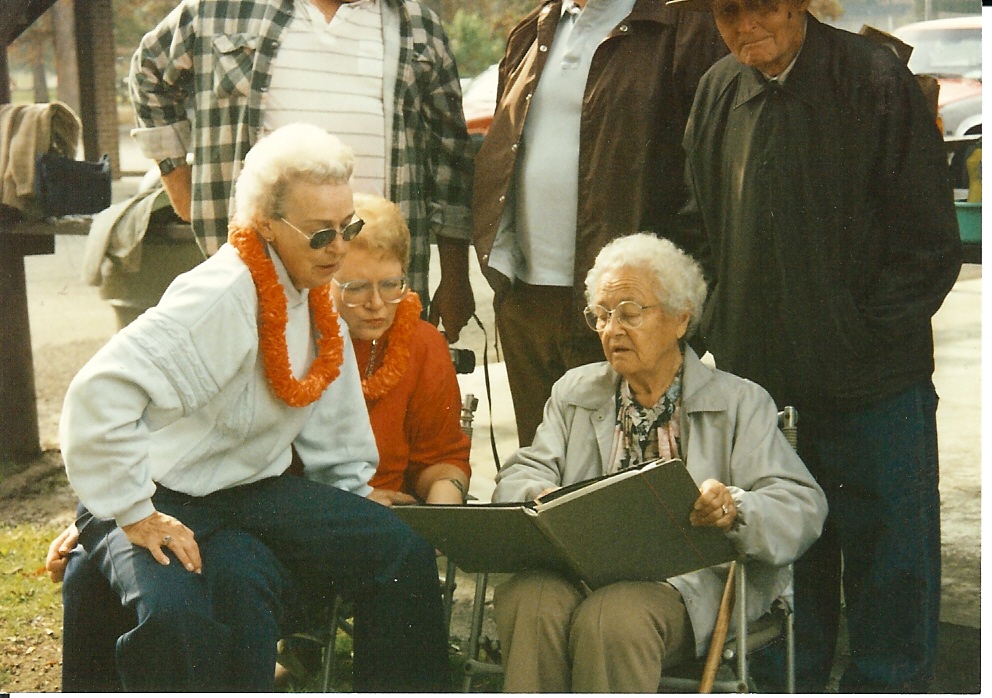 Bob, Margaret and Bonnie